We strive to provide our customers with the most efficient, accurate, and compliant clinical and water testing services and support available.
Explore solutions
Clinical testing solutions
We offer a comprehensive testing menu, automated calculations, and specific reference ranges for results and reports. We're clinical testing specialists in Chemistry, Hematology, Immunochemistry, and Microbiology.
Water testing solutions
Our Water Testing services are the most robust in the industry. By monitoring the quality of your water, we can help you maintain reliable and safe water sources and eliminate potential health risks. We're water testing specialists in Dialysis and Industrial services.
"Ascend as our laboratory partner has been a game-changer…the technology and expertise helped save us time and resources so we can focus on providing excellent patient care."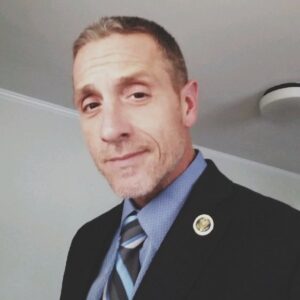 Richard Tagliagambe Jr., BA
Sr. Vice President of Development and Global Operations
Novo Dialysis
`
Why choose Ascend?
We're the most widely used independent clinical laboratory for a reason. We understand and embrace the critical importance of our mission—to improve people's lives.
---
State-of-the-art laboratory
The largest single-site Siemen's Atellica Solution location in the U.S., our laboratory is an innovation center leveraging the latest advances in automation, AI, and detection technologies.
---
Integrated technology
LabCheck™, our web-based ordering and reporting system is purpose-built for managing and expediting your medical, administrative, and regulatory needs.
---
Unparalleled service
Partnering with Ascend makes your life easier. We raise the bar on service and quality to deliver faster results you can trust.