One system, one log-in, proven reliability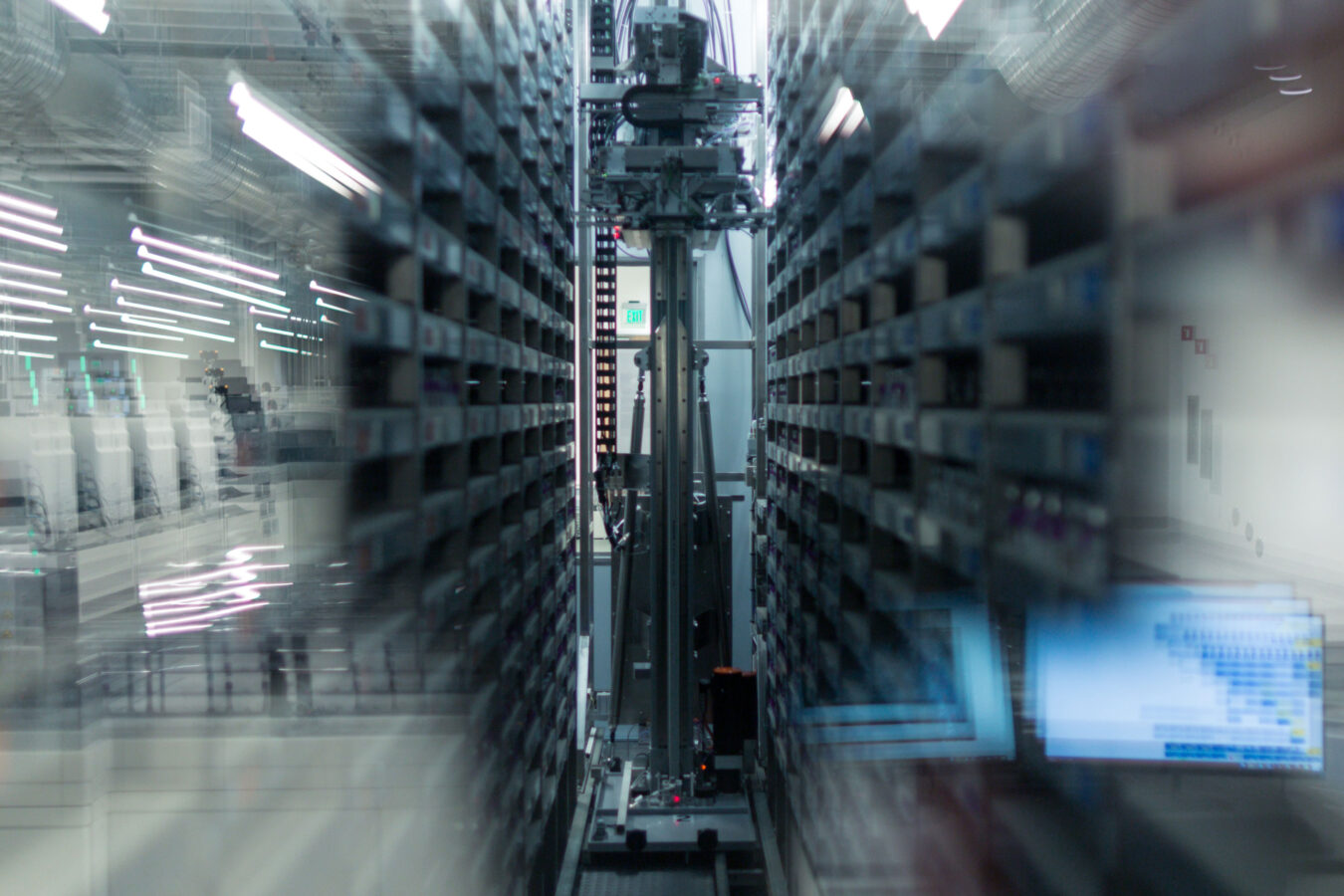 Seamless IT collaboration
LabCheck is purpose-built to meet our customers' laboratory ordering and reporting needs with simple order entry, electronic results delivery, automated calculations, pre-built and customized reports, and more.
`
Facility-specific and personalized functions
LabCheck simplifies ordering and reporting.
---
Customization
Single sign-on, customizable dashboard views, and reports specific to your needs.
---
Automation
No paper requisitions or manifests, completely digital ordering, supply fulfillment, test notifications and results, regulatory documentation, report distribution, and more.
---
Integration
LabCheck easily integrates with a variety of third-party vendor applications using standard HL7 protocols that allow us to send and receive secure and compliant data.
Intuitive, easy-to-use features
​​This industry-first, web-based application allows you to coordinate care communication automatically and access hundreds of customized reports—simply.
01
---
Role-based access, requests, authorization, and billing
02
---
Secured data integrity, default and customizable views and reports
03
---
Automated calculations, laboratory and result notifications, print and fax scheduling
Do more with LabCheckGo™
Our LabCheck mobile app enables our customers to view, monitor, and acknowledge critical action-level alerts and results for single or multiple facilities, anytime and anywhere.
More services, expanded possibilities

---

AscendU™

An online education portal, Ascend University is a highly valued resource our customers rely on for achieving laboratory competency excellence.

---

Reference Manual

Our searchable, easy-to-use reference manual includes the most up-to-date laboratory instruction and guidance information available to our customers.

---

Customer Support

Providing you with exactly what you need, when and how you need it, is embedded in our DNA–contact us and let us prove it to you.