We offer a comprehensive testing menu, automated calculations, and specific reference ranges for results and reports.
Get in touch
Clinical testing solutions
Our unique combination of precise science and innovative support has made Ascend one of the most trusted laboratories in the industry. Our goal is to become a seamless extension of your facility, providing accredited, top-quality testing while our proprietary applications manage and expedite your medical, administrative and regulatory needs.
COMPREHENSIVE TESTING
---
Chemistry
Hematology
Immunochemistry
Microbiology
OTHER TESTING
---
Aluminum
Anemia
COVID-19
Hepatitis
HIV
PTH
Therapeutic drug monitoring
Vitamin D
CLINICAL TRIAL SERVICES
---
Clinical research
Drug development
Vaccine efficacy
Our process
By investing in the best possible technologies and processes, we're helping our clients deliver higher-quality patient outcomes.
Accuracy
Our test accuracy is verified using known samples from the College of American Pathologists (CAP). We have a 24-hour turnaround on most specimens and provide overnight shipping, with dedicated staff who track your shipment so that we always know its location.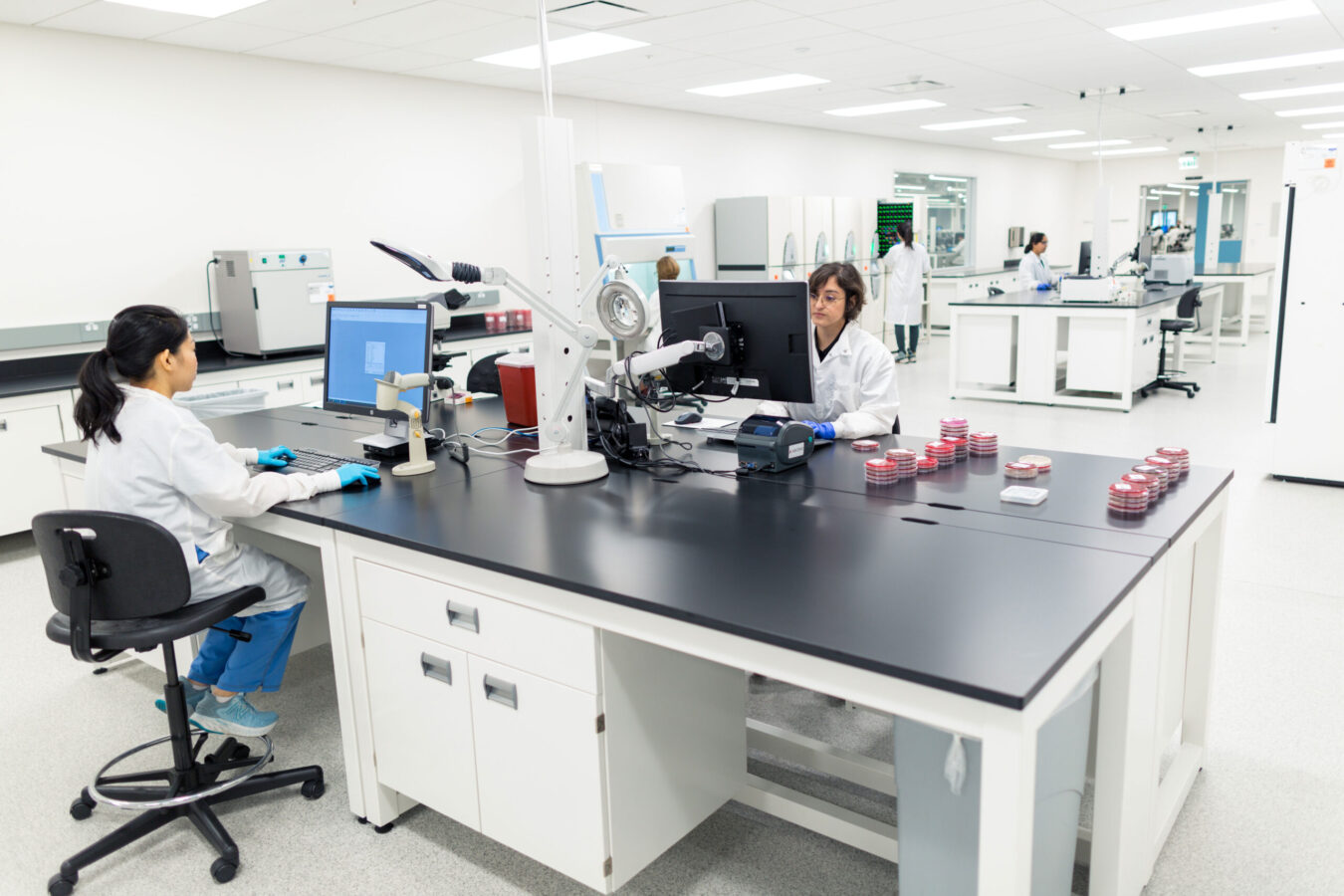 Efficiency
LabCheck is purpose-built to meet our customers' laboratory ordering and reporting needs with simple order entry, electronic results delivery, automated calculations, pre-built and customized reports, and more.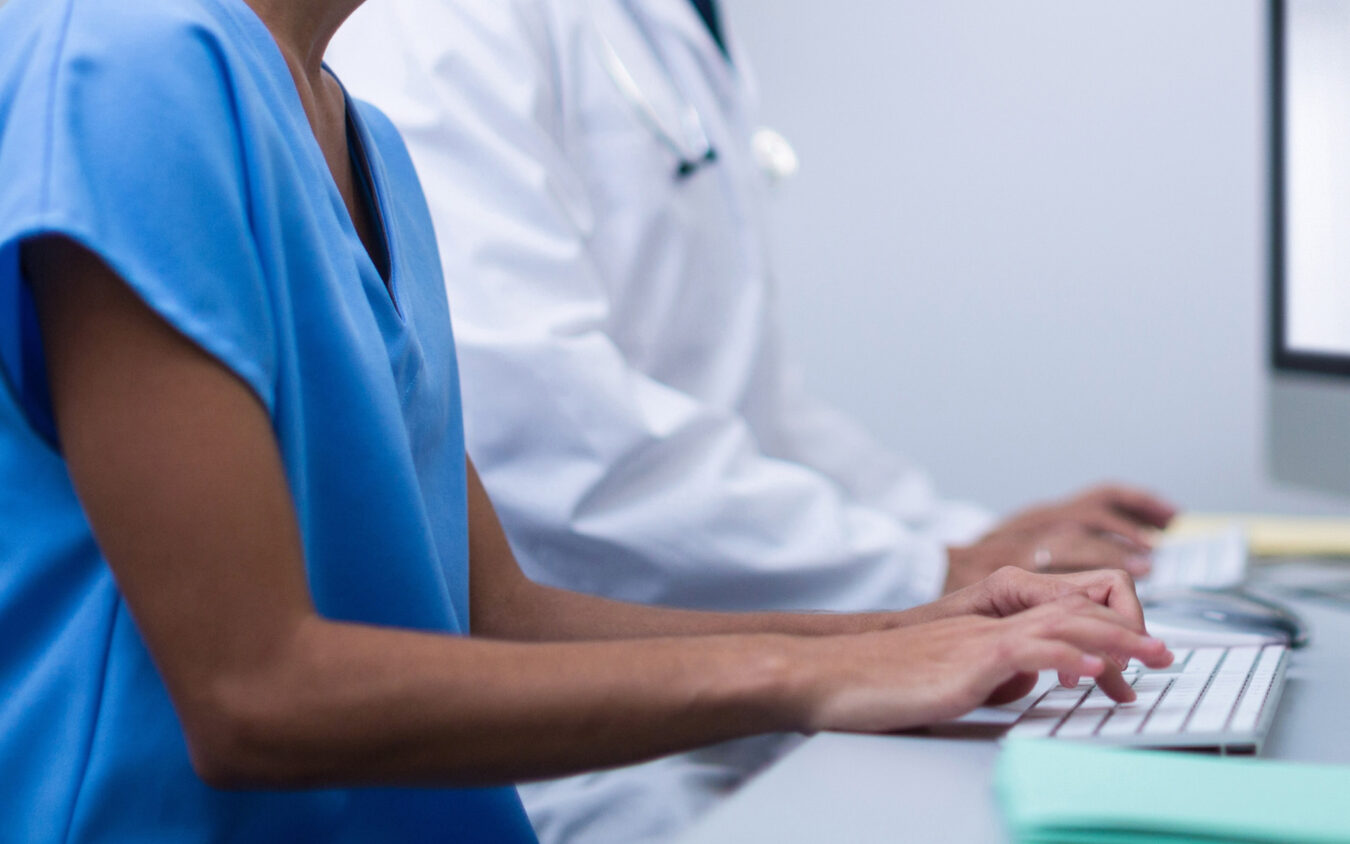 Compliance
Ascend is compliant with and adheres to federal, state, and industry standards for quality, safety, and best practices, including holding certificates of compliance and laboratory operations approvals from numerous issuing governmental and state regulatory bodies.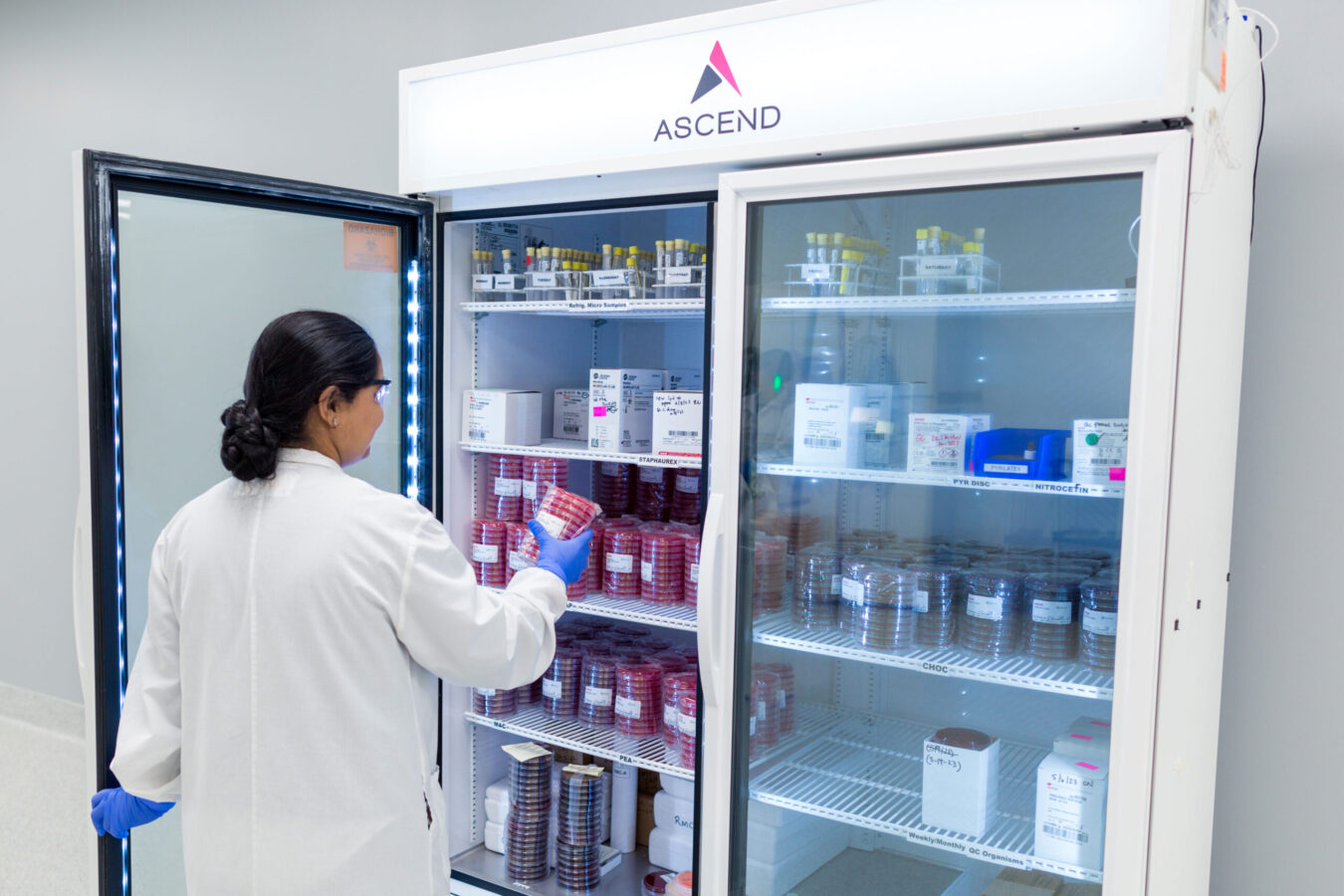 "Ascend as our laboratory partner has been a game-changer…the technology and expertise helped save us time and resources so we can focus on providing excellent patient care."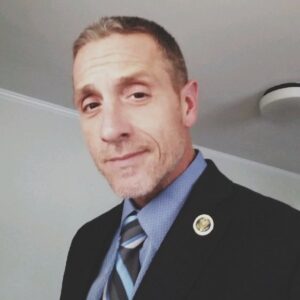 Richard Tagliagambe Jr., BA
Sr. Vice President of Development and Global Operations
Novo Dialysis
`
Why choose Ascend?
We're the most widely used independent clinical laboratory for a reason. We understand and embrace the critical importance of our mission—to improve people's lives.
---
State-of-the-art laboratory
The largest single-site Siemen's Atellica Solution location in the U.S., our laboratory is an innovation center leveraging the latest advances in automation, AI, and detection technologies.
---
Integrated technology
LabCheck™, our web-based ordering and reporting system is purpose-built for managing and expediting your medical, administrative, and regulatory needs.
---
Unparalleled service
Partnering with Ascend makes your life easier. We raise the bar on service and quality to deliver faster results you can trust.
Featured news
Ascend Clinical opens new lab facility in company expansion
Read more
Ascend Expands Testing Capacity with New Siemens Healthineers Strategic Relationship
Read more
Read more news